A local company manufacturing composite structures for the islands.
FLS Composites, previously Foo W. Lim & Sons, strives to provide exceptional fiberglass products through high quality materials and personalized customer service. We partner with architects, contractors, and end customers. We specialize in Architectural fiberglass such as planter boxes, planter liners, trellis, and decorative panels. We also provide fiberglass solutions to unique design challenges. Review our past work for examples and our capabilities.
Fiberglass is an ideal building material for the islands due to its strength, corrosion free and minimal maintenance. We would be happy to work with you and your team to determine what FLS Composite can do for you and your projects.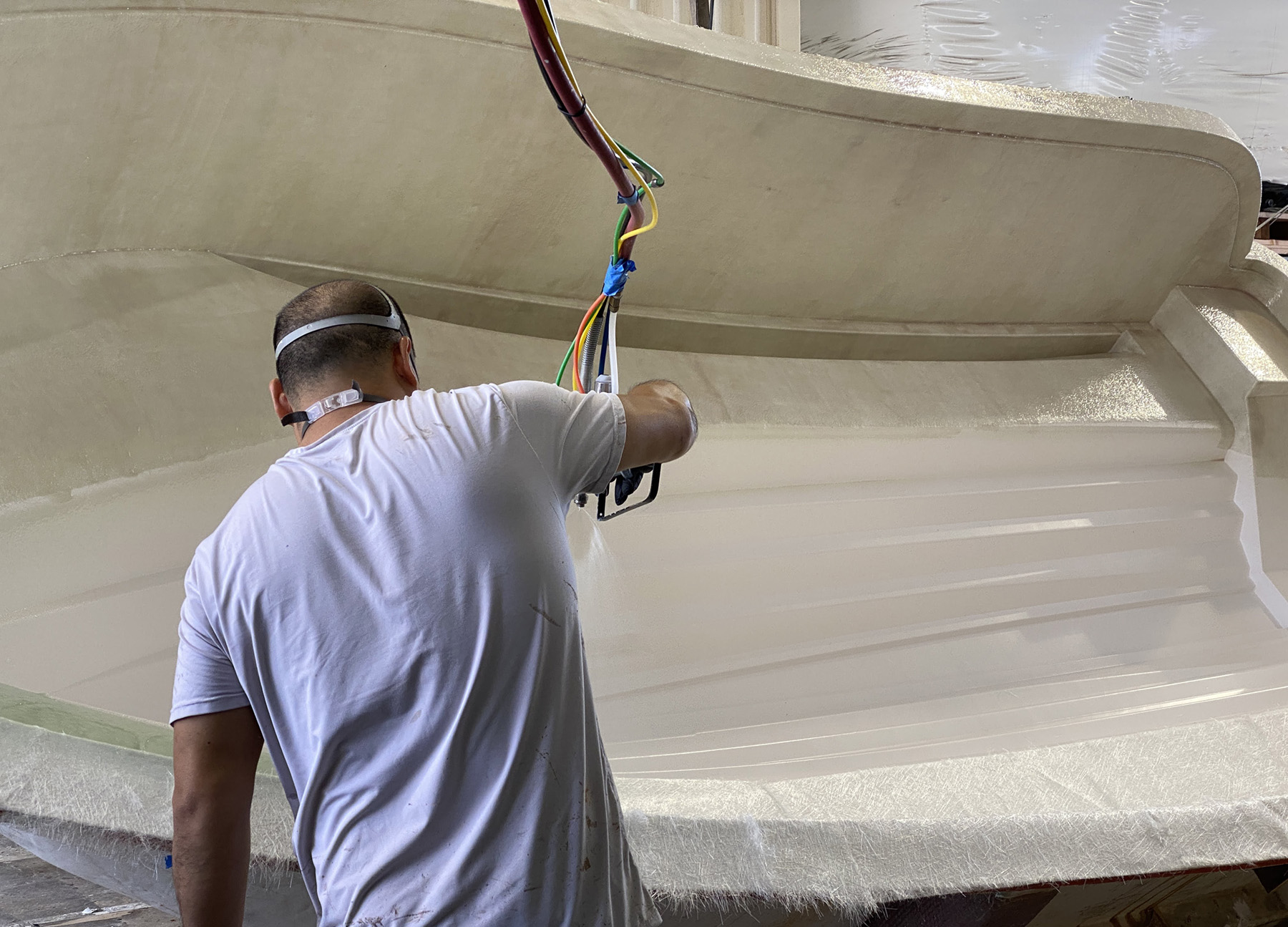 A tradition of leading the way nationally in composites technology has made FLS Composites a vital part of the business community in Hawaii. We support the islands with the best possible composite products and innovation available anywhere in the country.
FLS Composites Inc.
A local, independently operated company based in Honolulu, Hawaii.
705 N. Nimitz Hwy., Pier 24 | Honolulu, Hawaii 96817